Handbell Choir
of St. John's Church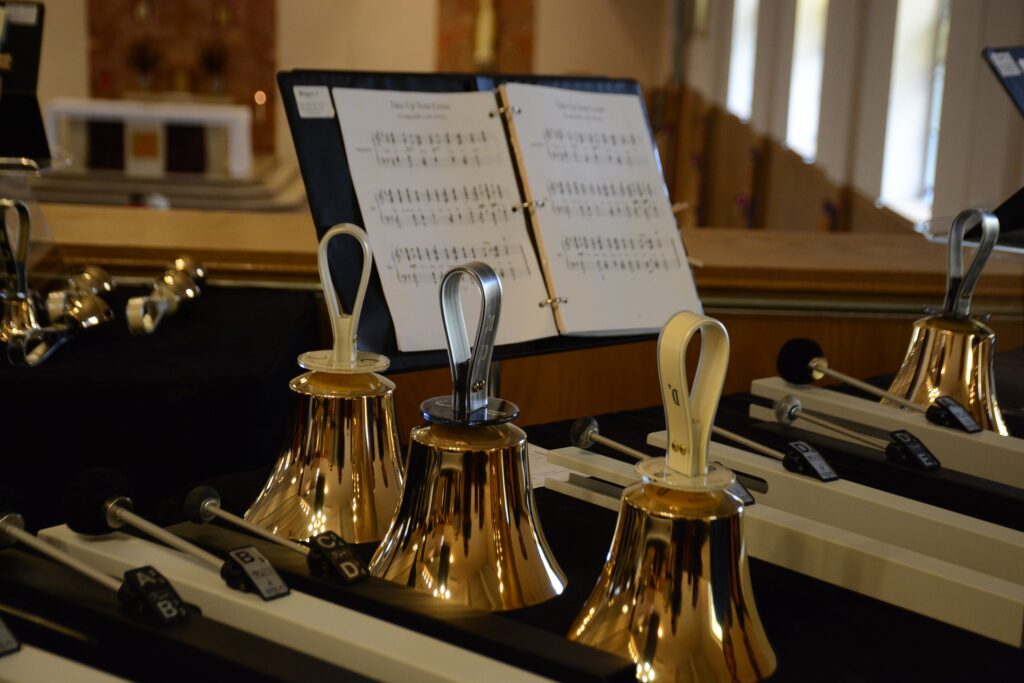 The Howard County Music Odyssey will present "The Bells of St. John's," a program of handbell music by the St. John's Ringers.
The music ensemble is the handbell choir of St. John's Episcopal Church, Ellicott City.  The program will feature classical repertoire, familiar hymnody, music for bells and other instruments, as well as more contemporary selections.  Enjoy the music of Bach, Mozart, and others, and concluding with a fanciful, Latin Rumba, "Sway." 
Register here for FREE in-person attendance.  In-person attendees will be seated at least 6 feet apart (except for family groups), and all attendees will be required to wear a face mask while in the church. 
The concert will also be live-streamed FREE on YouTube on Sunday, May 2, at 4:00 p.m. Pre-registration is not required. CLICK HERE to watch.
The Musical Heritage of
Venice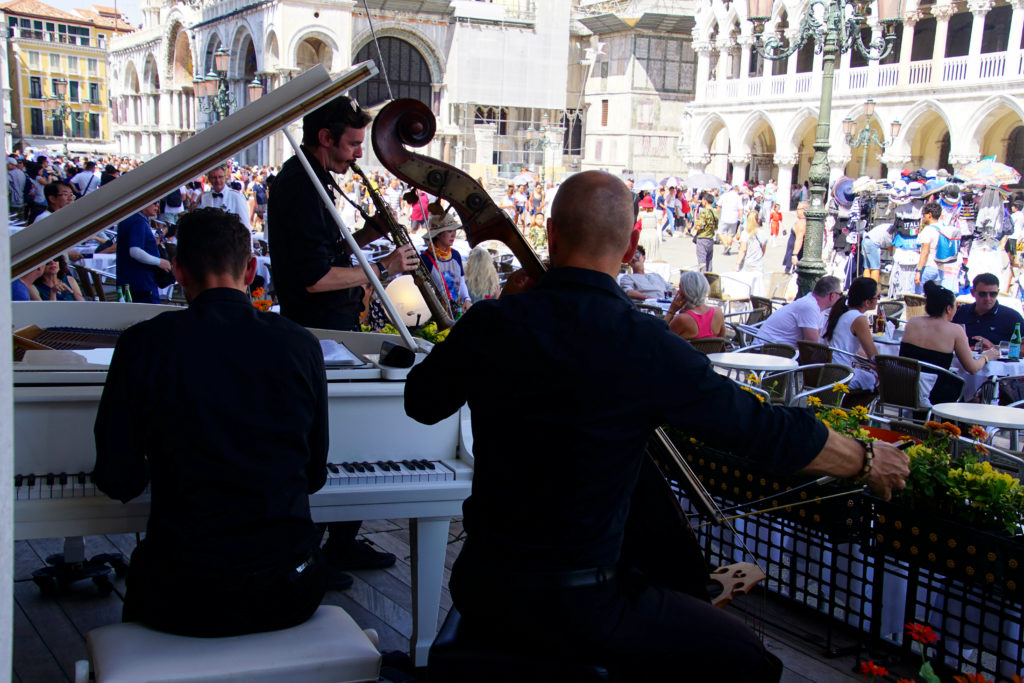 The HCCO orchestra plans to partner with the music faculty and students at UMBC to perform works by Monteverdi, Gabrieli, and Vivaldi. We're still working to get a date for the Musical Heritage of Venice. We'll send out more information once it's available. Look for details in our e-newsletter, on our Facebook page, and here on our website.
Must be accompanied by
a paying adult
Is this your first-time visiting a Howard County Concert Odyssey event? Check out our
information and FAQs on how to get there and what to expect.
Look up our past events and see what performances we enjoyed in years past!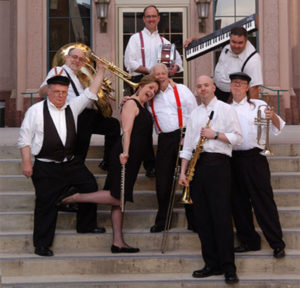 Maryland's premiere vintage jazz ensemble preserves the roots of American jazz through research, arrangement and performance. From Ragtime to Dixieland to Big Band, the ensemble
Read More »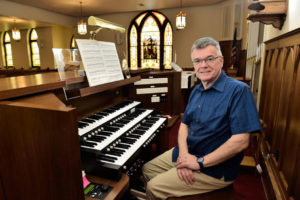 Professor of Music and College Organist at Hood College and composer of over 300 published works, Dr. Wold also serves as the Director of Music
Read More »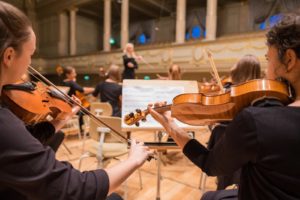 Conducted by Ron Mutchnik, the Orchestra offered a New Year's Celebration with classical and popular Latin-American favorites, including tangos, sambas, rhumbas, bossa novas and other
Read More »