Alerts &amp Messages: Watch for more information on our 2021-2022 schedule!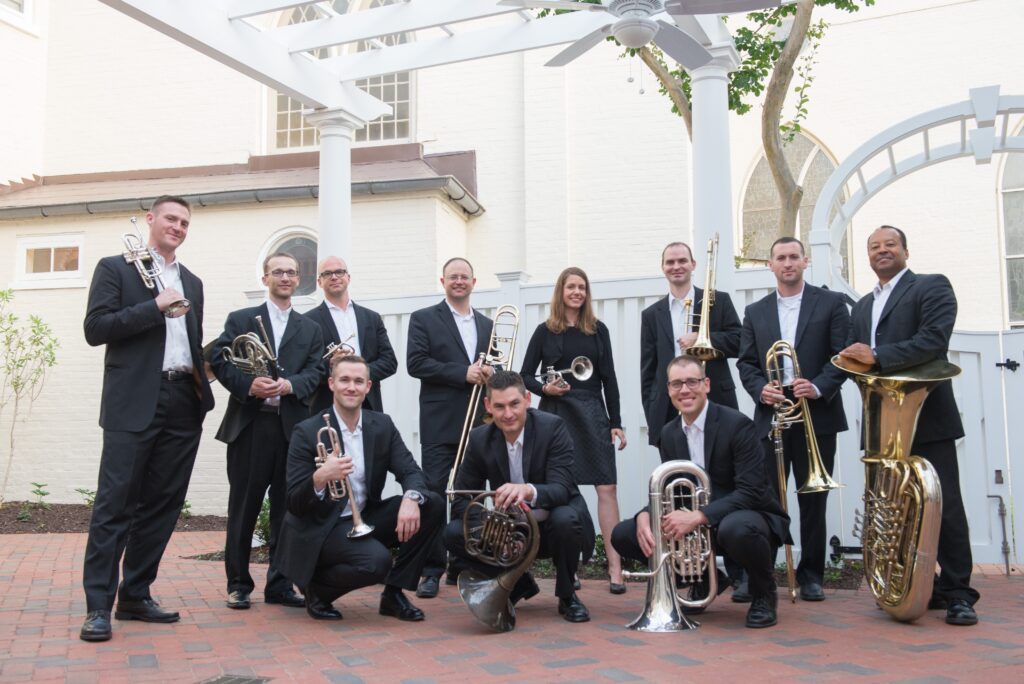 Established in 2015, the Barclay Brass is an ensemble comprised of some of the Washington, DC area's top brass musicians, many of whom have served with premier military bands within our armed forces and/or
major orchestras on the eastern seaboard of the United States.
More information coming soon!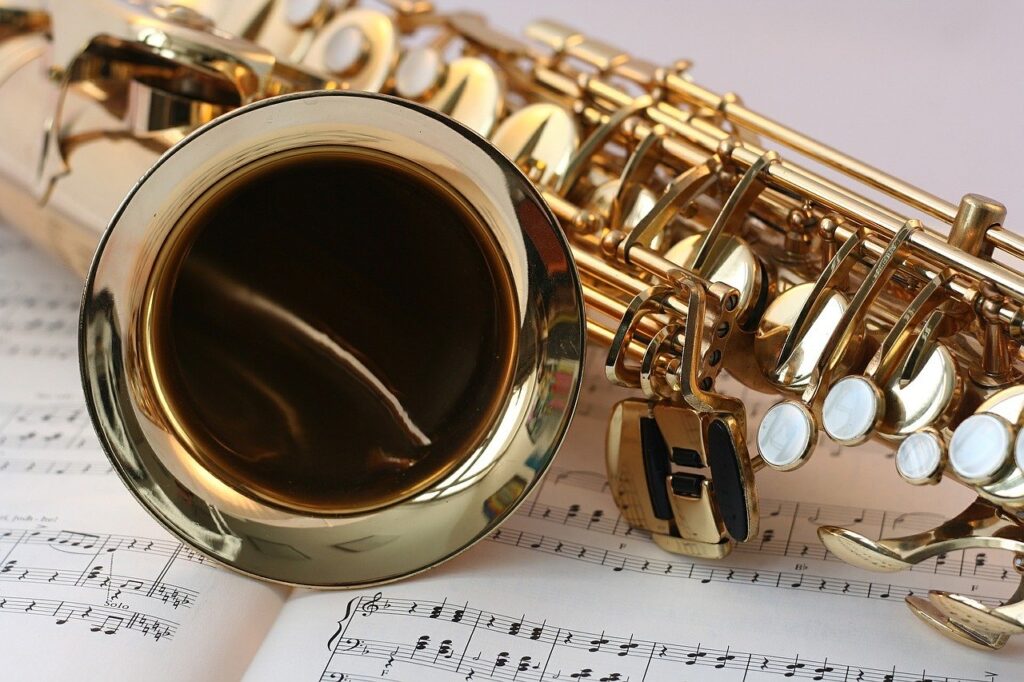 The Peabody Jazz Ensemble, affiliated with the Peabody Conservatory in Baltimore, Maryland, features a distinguished array of professional musicians who perform pieces illustrative of the history of jazz, from ragtime to the present.
More information coming soon!
Must be accompanied by
a paying adult
Is this your first-time visiting a Howard County Concert Odyssey event? Check out our
information and FAQs on how to get there and what to expect.
Look up our past events and see what performances we enjoyed in years past!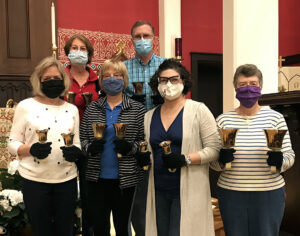 The Howard County Concert Odyssey presented "The Bells of St. John's," a program of handbell music by the St. John's Ringers on Sunday, May 2,
Read More »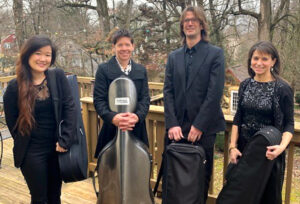 The Arcadia String Quartet presented works by Mozart and Mendelssohn on April 11, 2021, live-stream from St. John's Episcopal Church, Ellicott City.  Laura Knutson, violinist, Soojin Chang,
Read More »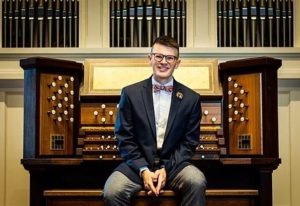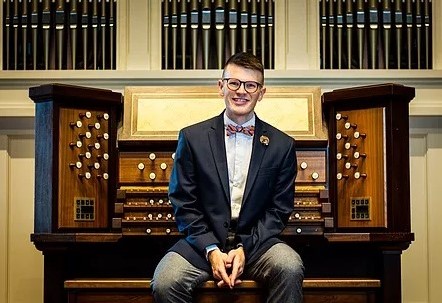 The Howard County Concert Odyssey welcomed organist Jordan Prescott for a live-stream concert from St. John's Episcopal Church in Ellicott City. Acclaimed for his interpretation
Read More »